Thinking about your budget?

Wondering how much it's going to cost?
Hoping you've got enough money to do what you want?
Worried about going over budget?

You're asking the right questions.
Where do you find answers so you can...

⭐ Get assurance that your new build or renovation project makes financial sense both now and for your long term financial security.
⭐ Understand cost estimating methods your design professional and builder will use.
⭐ Be informed of the most common ways that projects go over budget and how to avoid this on your project.
⭐ Understand how to move through the design and construction phase of your project, getting what you want in your new home AND staying within budget.
⭐ Get on the same page as your partner about your budget (if you're doing your project with your significant other).
⭐ Be in a position to work constructively WITH your budget rather than feeling it's working against you.
⭐ Reduce the amount of stress you experience with respect to your budget.

Take the 'Work With Your Budget' Workshop...

...then you'll know what you should spend, how to find out what it will cost, learn proven methods to save money and you'll avoid blowing your budget.

In the Work With Your Budget workshop you'll...
⭐ Learn budget essentials such as what your budget needs to include and how to talk about your budget with the professionals that you hire.
⭐ Find out the most common reasons why homeowners experience budget blowout (and how to avoid them).
⭐ Be guided through a simple 4 step process to help you set your budget so that you have confidence about the money you're investing.
⭐ Learn different methods of estimating the cost of your project and how your budget will be distributed (includes 4 spreadsheets and curated resources to use for your budget calculations).
⭐ Explore your psychology and mindset with respect to your budget, your perceptions of value and your budget behavior profile.
⭐ Get on the same page as your partner about your budget (if you're doing your project with your significant other).
⭐ Get to know how to track your budget throughout the duration of your project.
⭐ Discover proven design and building techniques so that you can build a design that you love that's aligned with the budget you have.

Avoid common budget mistakes
Participants in the Work With Your Budget workshop are avoiding common budget problems such as…


❌ Receiving bids on their projects only to find that their dream home will cost way beyond their budget.
❌ Running out of money during their construction phase.

❌ Spending thousands, tens of thousands or even hundreds of thousands more than intended, resulting in unwelcome ramifications on their long term financial well-being.
Take the workshop to make sure that you avoid budget disasters on your project.

Let's take a look at what's inside the workshop
The workshop is self-paced and you'll get instant lifetime access to all of the material in the workshop including...
🌟 Information packed full of insightful knowledge on how to manage your budget.
🌟 Exercises and worksheets to help you examine your budget mindset.
🌟 Ready-to-go spreadsheets that you can use on your project, smoothing out the process of estimating, setting and tracking your budget.
🌟🌟 You'll also get Ad-Free access to the main site for life 🌟🌟
🌟🌟 Valued at $27 🌟🌟
You can access the workshop on your phone, tablet or desktop.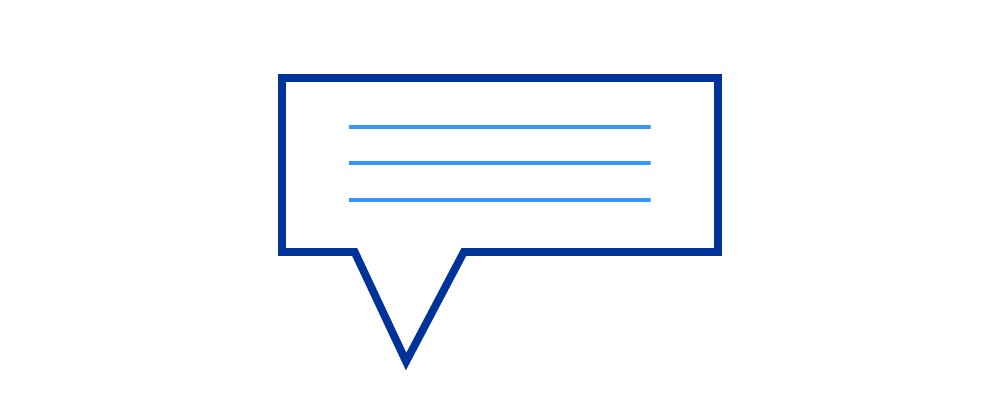 We have saved thousands, probably over 100K following the advice in your workshop. Can't thank you enough.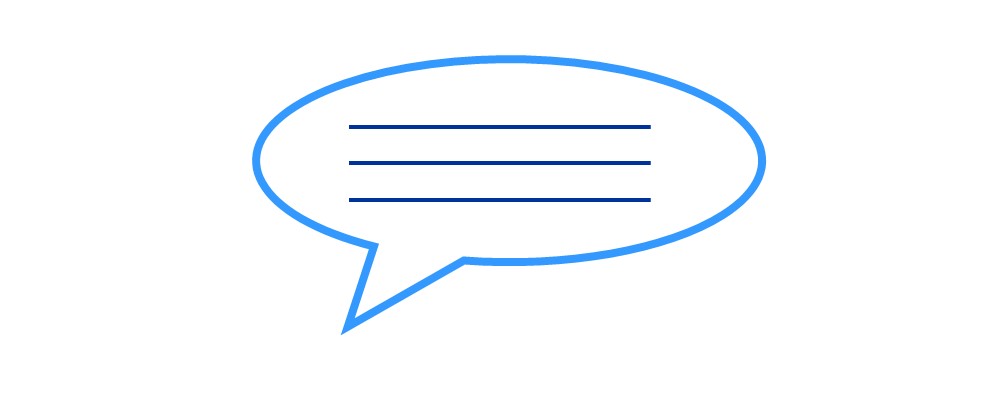 I had a budget worked out before I started the workshop and it hasn't changed since doing Work With Your Budget. But now I'm more confident about ploughing this money into our home and I understand more about how the money will be spent. I found the recommendations on tracking the buduget really helpful.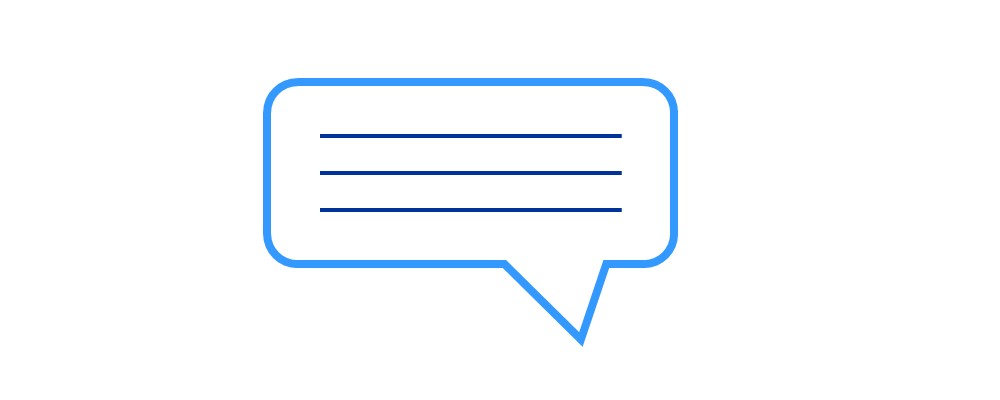 Learning about the psychological side of budgetting and spending blew my mind!!! Who knew?? Now I know how to stop self-sabotaging my budget.




The workshop is broken down into seven sections....

Budget Essentials
🌟 Four topics on the purpose of your budget, how to talk about it, what your budget needs to include and common mistakes (for you to avoid) that lead to budget blowout.

Your Budget & You
🌟 Two exercises to help you cultivate a constructive mindset towards your budget.

Managing Your Budget
🌟 Your budget isn't just a number you set at the beginning of your project. There's a seven stage guide for managing your budget throughout the life of your project.

Mortgage and Loan Research
🌟 Follow a four step process towards getting your home project finance sorted out.

Set your budget
🌟 Engage in three exercises so that you'll be confident in the figure you set for your budget.
What will it cost?
🌟 There's six exercises that you can take at different stages of managing your budget, along with ready-to-go spreadsheets to learn more about what your home project will cost.

Money Saving Tips
🌟 Save thousands using money saving tips (there's well over 100 tips) split up into 12 categories.

If you don't find the workshop helpful, just let me know via the website within 30 days and I'll refund your money.