Find a General Contractor you can trust?

A GC that will build you a quality home
A GC that won't rip you off
A GC that won't go bust during your project leaving you high and dry

We've all heard the horror stories about builders
And yet there are fabulous contraactors out there. You just need to know how to choose carefully so you can...

⭐ Find a GC who will take pride in building your home.
⭐ Find a GC with a healthy business who won't go under during your project.
⭐ Find a GC with whom you can form a close working relationship and who you'll want to invite to your housewarming party.

Take the 'Hire Your General Contractor' Workshop...

...then you'll find the right contractor for your project.

In the Hire Your General Contractor workshop you'll...
⭐ Discover where to look for contractors.
⭐ Feel confident about all the questions you need to ask to find out what you need to know.
⭐ Learn how to interpret your contract.
⭐ Get the know-how you need to do thorough due diligence.

Avoid common mistakes when hiring a GC
Participants in the Hire Your General Contractor workshop are avoiding common problems such as…


❌ Hiring a GC that's fairly priced and available and yet isn't a good fit for your project.
❌ Not asking sufficient questions to establish the financial viability of your GC's business.

❌ Signing a contract without fully understanding your obligations.
Take the workshop to make sure that you avoid hiring a contractor that will turn your project into a nightmare.

Let's take a look at what's inside the workshop
The workshop is self-paced and you'll get instant lifetime access to all of the material in the workshop including...
🌟 Information packed full of insightful knowledge on how to hire your GC.
🌟 Worksheets to help you conduct your interviews and carry out your due diligence.
🌟 Curated resources to help you find the best quality additional information.
🌟🌟 You'll also get Ad-Free access to the main site for life 🌟🌟
🌟🌟 Valued at $27 🌟🌟
You can access the workshop on your phone, tablet or desktop.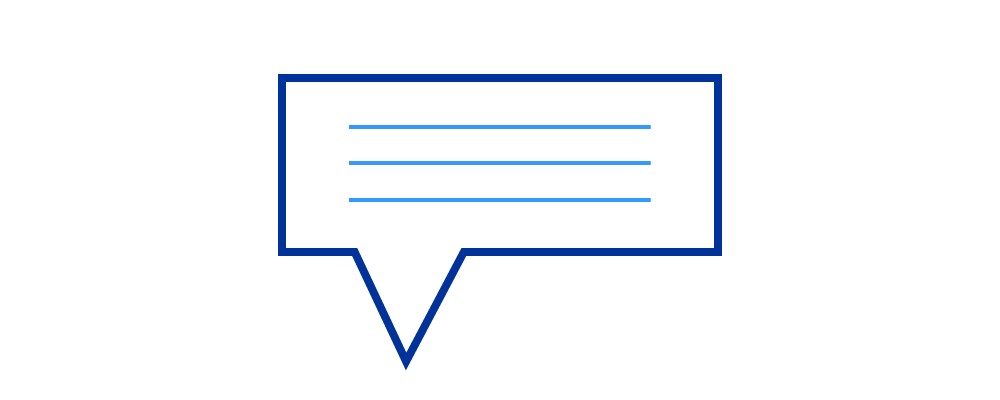 There were lots of hints and tips in the workshop that I hadn't thought of myself and that I'm glad I know now.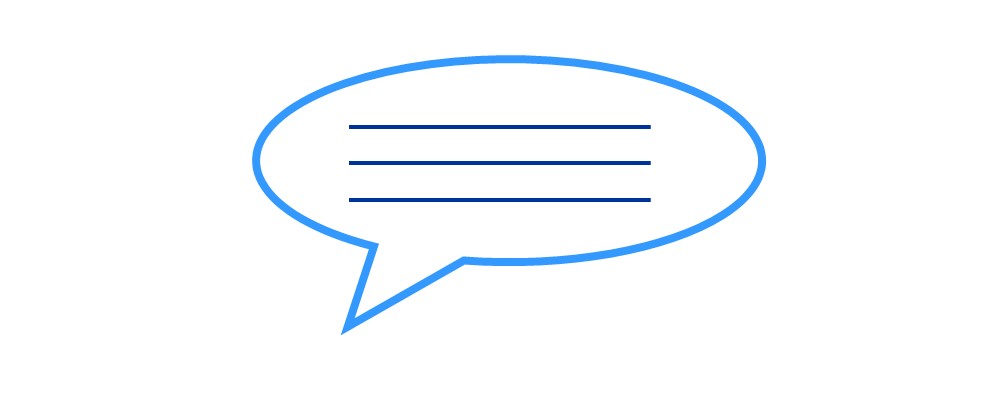 Worth it for the checklists alone.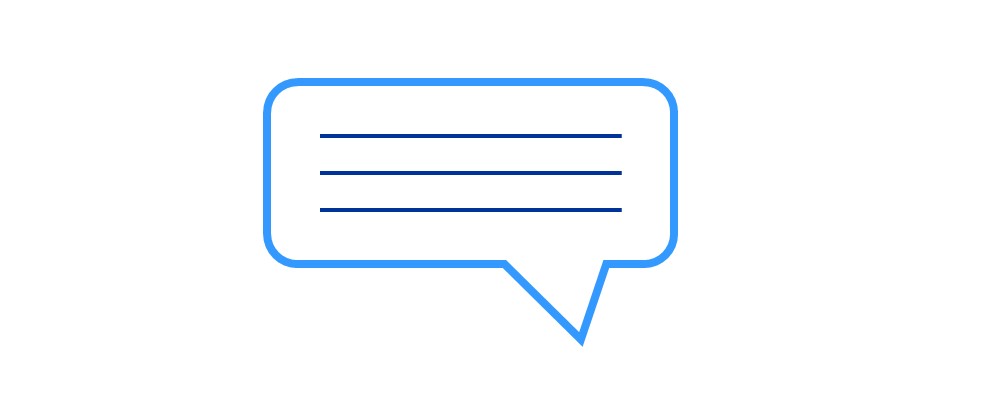 The contracts sections were most useful for us. I feel a lot more on top of things understanding how the contract relates to what goes on during construction.

The workshop covers these important topics....

General Contractor Considerations
🌟 Get inside the mind of a General Contractor so you can see what's important to them when they're choosing projects.
🌟 Examine some of your own concerns and how to tackle them.
🌟 Work out the best time for you to hire a GC on your project.

Selecting Your General Contractor
🌟 An 8 step process to help you find, qualify, interview and conduct due diligence in order to select your GC.
🌟 Interview questions and evaluation worksheet.
🌟 Due diligence worksheet.
Your Contract
🌟 Get to know the different contract types available.
🌟 Discover the best sources for standard contracts and which standard contract to use for your project.
🌟 Get familiar with contract terminology.
🌟 Understand what you're signing up for and what your GC is signing up for.

If you don't find the workshop helpful, just let me know via the website within 30 days and I'll refund your money.