Are you planning a new build or remodeling project?

The beginning of your journey is a very exciting time and yet there are so many questions...

Where's the best place to look for information?
Who do I talk to?
How do I get started?
---
There are so many stories of home projects going wrong and usually the problems can be traced back to decisions that were made at the start of a project.

Take the Getting Started Workshop...

⭐ Get started down the right road for your project journey making informed choices right from the start.
⭐ Move forward in a structured and productive way and avoid disappearing down the internet rabbit hole.
⭐ Cultivate a constructive mindset towards your project rather than being full of doubt and feeling overwhelmed.

In the Getting Started Workshop you'll...
⭐ Get organized for all the 'stuff' that you'll be working with - both electronic and physical.
⭐ Undertake a goal setting exercise for project so that provides clarity for decision making throughout your project.
⭐ Figure out what role you (and your partner) will play on your project and how you might best work together.
⭐ Investigate different project delivery strategies - which is to say you'll figure out make your project happen and how much time it's likely to take.
⭐ Be guided through design research steps that it's important to undertake early on in your project.
⭐ Work out who you'll need on your team.
⭐ Discover where to find some great free resources with valuable information relevant to your project.


Avoid common mistakes when getting started on your project
Participants in the Work With Your Budget workshop are avoiding common problems starting out such as…

❌ Charging ahead and contacting builders and design professionals before taking time to think through their goals.
❌ Neglecting to fully explore all the options for your project early on, which can result in following the wrong path.

❌ Finding they have the wrong people on their team.
Take the workshop to make sure that you avoid loosing your way and wasting time at the beginning of your project.

Let's take a look at what's inside the workshop
The workshop is self-paced and you'll get instant lifetime access to all of the material in the workshop including...
🌟 Guided research topics to keep you on track.
🌟 Exercises to help you set your goals and explore your project mindset.
🌟 Carefully curated resources for organization and information.
🌟🌟 You'll also get Ad-Free access to the main site for life 🌟🌟
🌟🌟 Valued at $27 🌟🌟
You can access the workshop on your phone, tablet or desktop.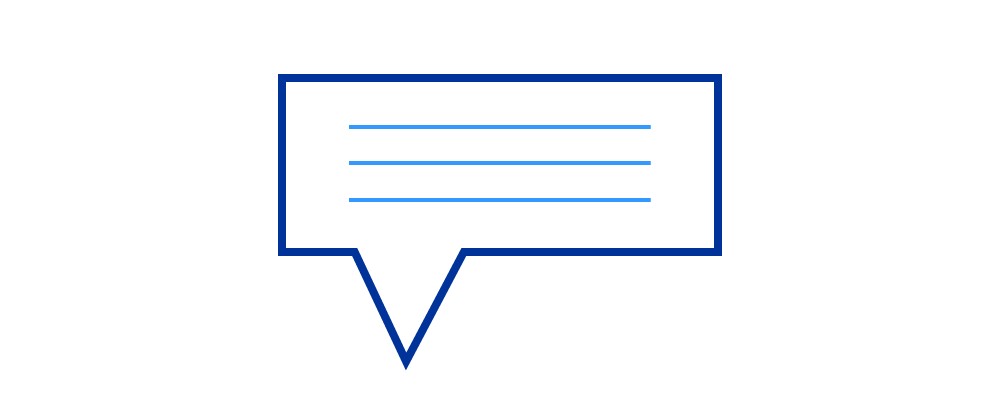 My wife bought the workshop and to be honest it felt like the research was slowing us down but having said that I do think we're going into our projet with our eyes open wide to all the possibilities.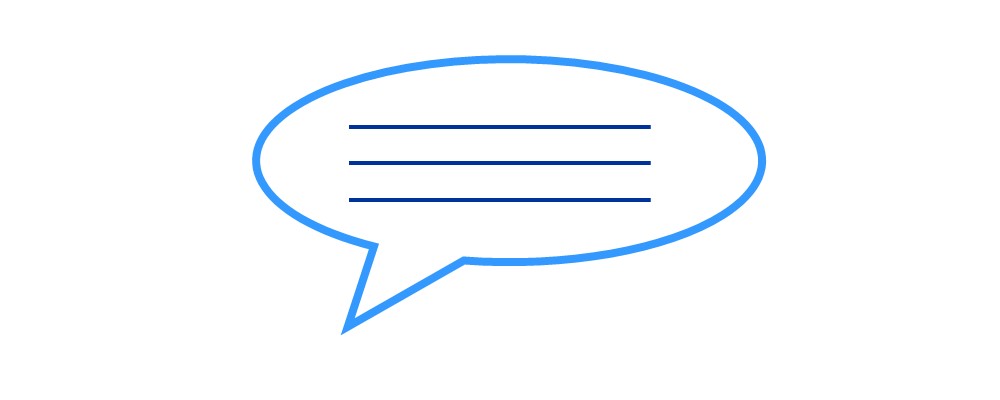 The workshop got me off Instagram and into the research I should have been doing.

Our architect is impressed with the work we'd done and our level of knowledge and that's down to the workshop.


The workshop is broken down into seven sections....
Getting Organized
🌟 7 organization set-up activities to keep things running smoothly right from the beginning.
Project Goals
🌟 Take the guided questionnaire to establish the vision for your project.
🌟 See Mission Statements from other projects.
Finding Your Site
🌟 Checklist to help you take an in depth look at sites you're considering, or to learn more about your location.
Your Role
🌟 Three exercises to help you figure out your involvement in your project, cultivate a constructive mindset and form a dream team with your partner.
Your Project Delivery Strategy
🌟 Discover the different options open to you to make your project happen
🌟 Use the decision criteria to help you decide how best to make your new home a reality.
Design Research
🌟 Structured research guide to ensure you're up to speed on what's important to you and your project – sustainable design, construction methods and design philosophies.
Your Team
🌟 Work out who you'll need on your team to design and build your home.
🌟 Set the groundwork for a high functioning culture on your project.

If you don't find the workshop helpful, just let me know via the website within 30 days and I'll refund your money.