Thinking about hiring an architect, designer or draftsperson for your home design?

Confused about whether or not you need a designer for your project?
Curious about which type of design professional is best for you and your project?
Wondering about where to find your design professional?

The right design professional can add so much value to your project
So it's important that you...

⭐ Understand the different types of design professional available to you.
⭐ Feel confident about choosing your design professional.
⭐ Know how to get value for money from your designer.

Take the Find Your Design Professional Workshop...
then you'll... Find the design professional that's right for you and your project.
In the Find Your Design Professional workshop you'll...
⭐ Learn what value a design professional can add to your project.
⭐ Do the research to find the right type of design professional for you and your project.
⭐ Get equipped with the right interview questions.
⭐ Learn where to check their credentials.


Avoid common mistakes when choosing a designer
Participants in the Find Your Design Professional are avoiding common problems when hiring a designer such as…


❌ Not asking enough questions when they're interviewing potential design pros.
❌ Hiring a good designer, but the designer turns out not to be right for them or their project.
❌ Allowing any issues that arise to go unckecked rather than tackling them.
Take the workshop to make sure that you get the designer that you and your project deserve.

Let's take a look at what's inside the workshop
The workshop is self-paced and you'll get instant lifetime access to all of the material in the workshop including...
🌟 Questions to ask yourself before you start looking for your design pro.
🌟 Worksheets to help you interview design professionals and take references.
🌟 Recommendations on what to do if things go off-track.


🌟🌟 You'll also get Ad-Free access to the main site for life 🌟🌟
🌟🌟 Valued at $27 🌟🌟
You can access the workshop on your phone, tablet or desktop.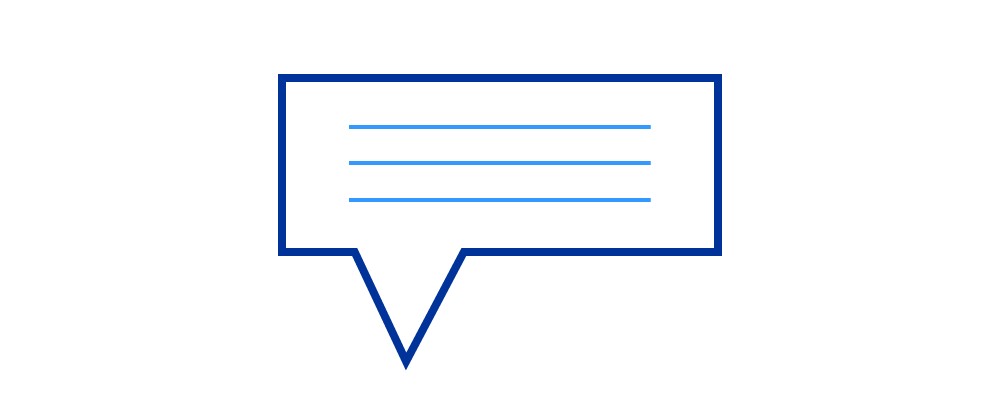 I would never have thought of asking some of the questions on the interview worksheet. The architects that we interviewed weren't used to so many questions. They had different reactions and that alone told us quite a lot about them!!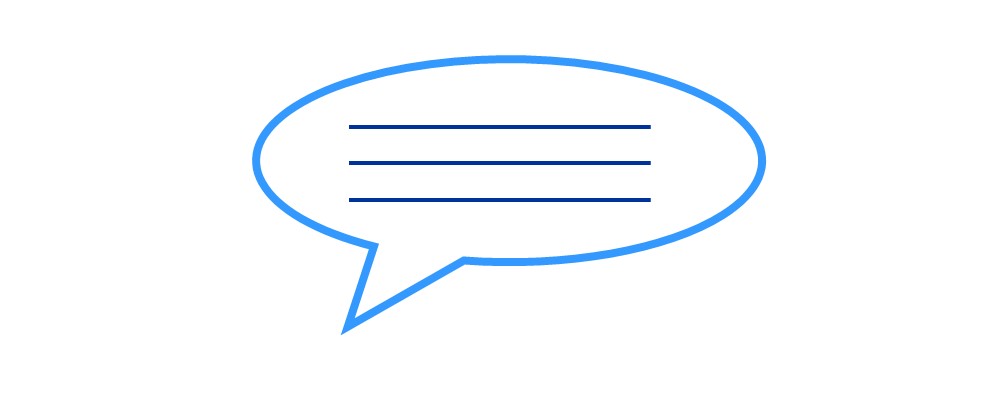 After doing the workshop we decided to look for a building designer rather than an architect. Our BD has turned out to be great and we love the design and it cost less than an architect. Do the workshop - it's so worth the money.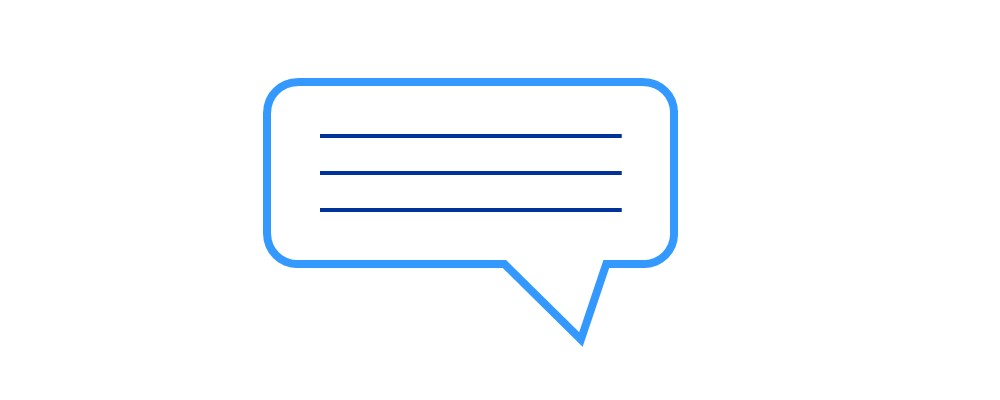 I took this workshop because our first designer didn't work out. We parted on bad terms and without the design files we thought we'd paid for. I've just finished reading through the workshop and now I can see how we went wrong.

The workshop is broken down into four sections....

Hirig the Right Type of Design Professional
🌟 Tackling questions from whether or not your project needs a designer to introducing you to all the different types of designer.
🌟 Includes criteria to use to figure out what will work best for you and your project.
Design Fees
🌟 Taking a look at the different arrangements you can use to compensate your designer.
🌟 Plus some great ways to save on design fees.
Selecting Your Design Professional
🌟 There's a 6 step process which will take you through finding potential designers and interviewing them to find the right one for you.
🌟 Includes interview questions and a due diligence check sheet to help you along.
🌟 Discover where to find standard contracts for design.
Keeping Things On Track
🌟 Learn what to look out for to check that everything's as it should be.
🌟 Tips and tricks on having those tricky conversations that are sometimes necessary.



If you don't find the workshop helpful, just let me know via the website within 30 days and I'll refund your money.