How will you create your design brief for your new home?
Don't just write down a list of rooms....

A design brief is a document that you put together to describe what you want in your new home.
A typical home design brief usually reads something like this...
"We need so and so square feet with this many bedrooms and we're into open plan living. We'd like an office space and by the way we'd like such and such a style of house."
And there's usually some inspiration images to go along with it.
That's not much information to go on.
I think we can do better than that.
When you create your design brief it's an opportunity to fully explore what your new home should be. Don't miss the opportunity to tell the full story - the full 'why' of your new home.

Discover what you truly want in your home (even if you think you already know)

⭐ Gather the factual information you'll need to feed into your home design.
⭐ Gain a detailed understanding of how you want to live in your new home.
⭐ Develop a richer interpretation of your inspiration images and cultivate your aesthetic taste.
⭐ Discover ways to use your rooms and spaces better.
⭐ Get a head start in making all the decisions you'll need to make.
⭐ Seize design opportunities to elevate the experience of living in your new home.
⭐ Work out how your home design could improve your relationships.
⭐ Be clear and mindful about what you need and intentional about what you want.
⭐ Create an insightful design brief that will guide the design direction of your project.

Take the Design Brief Workshop
...then you'll create a design brief that will lead to a home that's just right for you.

The Design Brief Workshop will introduce you to these tools and techniques...
⭐ Home design psychology so that your new home will be meaningful and reflect who you are.
⭐ Activity based home design – so that your new home will function well and support the way you want to live. 
⭐ Vision boarding – so that you'll love the way your new home looks. You've probably heard of mood boarding before. Vision boarding goes into more depth.
These exercises will ensure that you tell the full story of what you want your new home to be.

Avoid Common Design Brief Mistakes
Participants in the Design Brief Workshop are avoiding common mistakes such as…
❌ Leaving their architect or design professional more or less in the dark about who they are, what they want and need in their new home and why.
❌ Writing a superficial design brief based on trends rather than their own sense of style.


❌ Spending insuffucient time to think and reflect in a structured way about what they want in their new home.


Take the workshop to make sure that you avoid writing just an average design brief.

Let's take a look at what's inside the workshop
The workshop is self-paced and you'll get instant lifetime access to all of the material in the workshop including...
🌟 Exercises and accompanying worksheets to guide you through the thinking and reflection you'll need to do for a great design brief.
🌟 Notes and questions to help you investigate what you need in each space.
🌟 Design Brief Template to create your design brief.
🌟🌟 You'll also get Ad-Free access to the main site for life 🌟🌟
🌟🌟 Valued at $27 🌟🌟
You can access the workshop on your phone, tablet or desktop.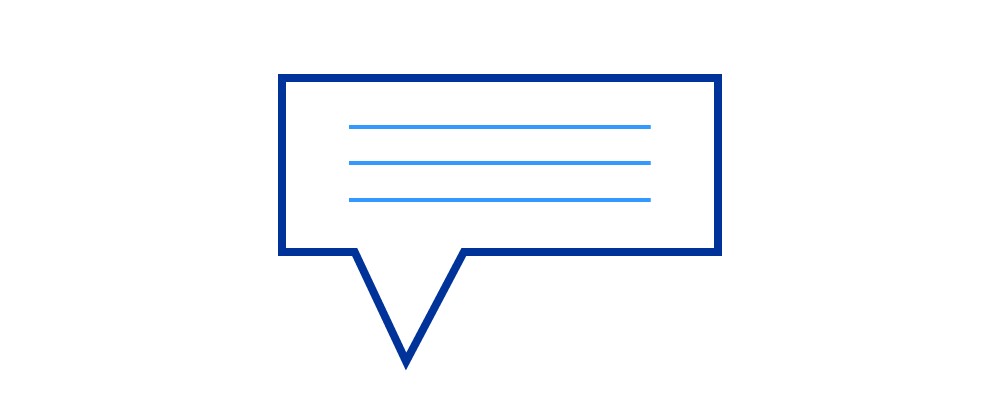 To have a structured way to understand what you want in a new build, or in a remodel is brilliant.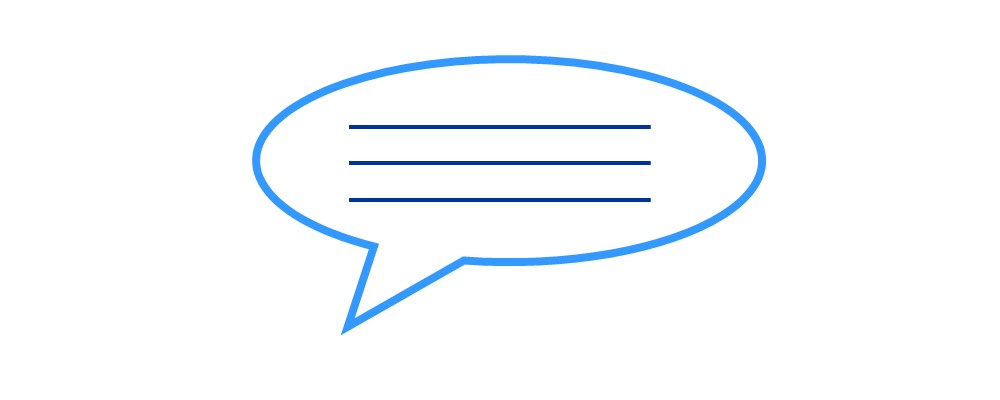 I'm finding the workshop absolutely terrific 😀. It's focusing my thoughts and introducing new ways to think about spaces.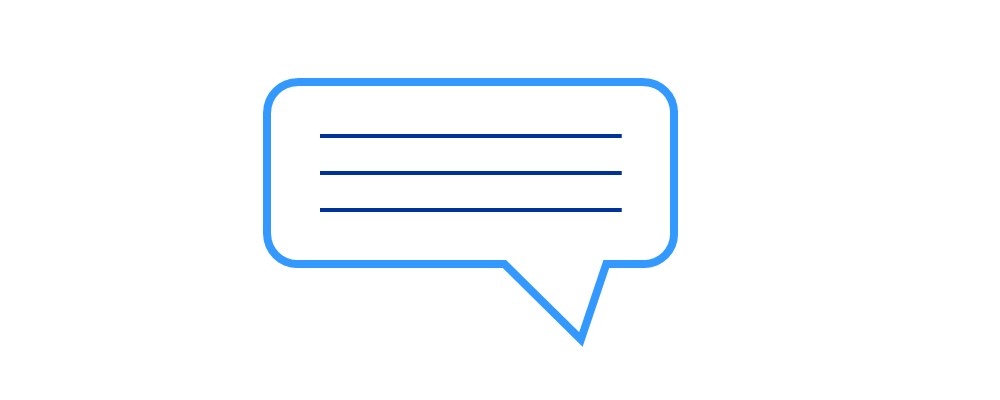 There is a lot of great information in each section, and it's easy to follow and understand. Through the workshop I found myself considering things that I hadn't previously.


Home Design Psychology
So what's this all about? It's about finding out what you really want in your home. What are the design elements that will give you that warm fuzzy feeling that you are at home?
These questions can be answered by turning to the field of home design psychology. Now before you turn away saying 'I don't need therapy', I promise you this isn't woo-woo psychobabble. Stay with me here and you'll see it makes sense.
To explain the benefits of home design psychology, I'd like to start with a thought experiment...
Describing your ideal home vs describing your ideal partner
Let's say you sign up on an online dating site. One of the first things to do is describe what you're looking for in your ideal partner. We often have a visual image in mind of what our ideal partner might look like, and yet we all know that in the long run, for a long term relationship, it's other things that really matter. You search is more likely to succeed if you outline the activities you enjoy and some of the character traits and values you're looking for in a partner.
Well - it's the same for a home. The psychology of home is all about teasing out the deeper values that we want our homes to reflect and figuring out how we can design our homes to match our values and best support our day to day lives. For once, it's all about YOU! 
How does Home Design Psychology Work?
When you embark on a home design psychology process you'll be taken through some exercises which involve, among other things:
Examining your feelings about homes you've lived in your past.
Exploring how you react to different settings and home design features.
Thinking about how your home design effects your relationships.
At the end of the process you'll have a solid idea of what will make a space seem like home to you.
Be your own Home Design Psychologist
Home design psychologists tend to be expensive, around $175 per hour.
The good news is that I have researched the work of several home design psychologists in order to create the HPH Design Brief Workshop so you can be your own home design psychologist.

Activity Based Home Design
Activity Based Home Design involves looking closely at your day to day activities in order to determine how you want to live in your new home.
Activity patterns help you understand the functional requirements of your home in greater depth. They also help you identify ways in which your experience at home can be improved.
An activity based home design process based on the activities that make up your day to day life rather than thinking just in terms of spaces leads to a more livable, elegant and efficient home design. 
With a bit of forethought about your home design you can add elements that will increase the pleasure in your daily comings and goings around your home and improve your relationships at home.

Vision Boarding
I have yet to meet a homeowner who doesn't have a collection of images to show what they want their new home to look like. Most homeowners spend a great deal of time pinning pins and liking Instagram posts and the sheer number of images available is astounding. It's not long before you're swamped!
Vision Boarding is a method which puts a structure around the process of collecting images, so you'll use your time productively and won't get overwhelmed.
You'll learn to collect and thoroughly examine images so that you can select those that truly reflect what you want in your new home. 
Using the Vision Boarding exercises you'll
Understand in more depth why you like what you like
Understand where your partner is coming from in terms of aesthetic taste
Work out ways that you can combine you and your partner's taste
Pick out the architectural design features which contribute to the design of your spaces (not just the decoration)
Curate a valuable collection of images which communicates what you want in your new home to designers and suppliers.
If you don't find the workshop helpful, just let me know via the website within 30 days and I'll refund your money.